Produkt Suche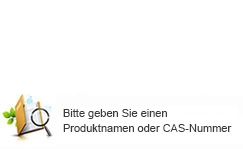 Wenn ein Produkt nicht gefunden werden kann, können wir dieses Produkt speziell für Sie angefertigen, schicken Sie uns bitte eine E-Mail an sales@dingyanchem.com und geben Sie uns die Informationen.


Links
Online bestellen
Dear Customer: Hello!
Welcome to our website, please fill in the following information ("*" are required), the following information will be in the form of e-mail sent to the mailbox, we will reply you within 72hours, thank you!